How Home Care Can Help You Stay in Your GTA - Vaughan, Ontario Home
September 16, 2020 | Posted by: Your Mortgage Connection
If you're like most people in and around the GTA - Vaughan areas, according to this Ipsos survey, you'll want to stay in your home during your retirement. After all, your home holds many precious memories and is likely close to friends and family as well as the community you love.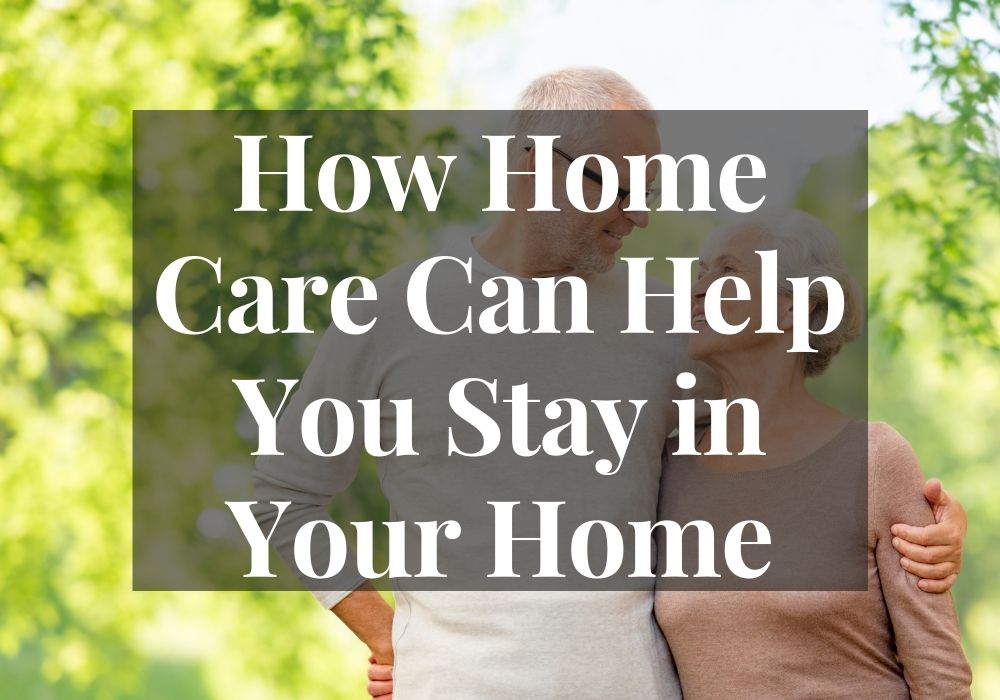 Unfortunately living at home can become increasingly challenging as we age. Health and mobility issues can make it difficult to manage a home or carry out simple tasks. Many retirees feel that their only option is to move into a full-time care home or retirement residence.
It doesn't have to be this way, however as there are services available to help you stay in your home.
Prices for home care services can vary depending on the company you hire and the region you live in. However, typical rates for general home support and personal care/ companionship are between $20-30 per hour. Many providers require a minimum number of hours per week. For professional services, such as nursing or therapy, the rate per visit is usually between $50-60.
Receiving the home care that you need could end up costing several hundred dollars per week. While this can still be considerably less costly than moving into a retirement home, it's still a significant amount to come out of most people's retirement income.
If you're a homeowner aged 55-plus, a Reverse Mortgage could help you to pay for the home care that you need. You can take the funds from a reverse mortgage as a tax-free, regular payment, rather than a lump sum if that suits your needs to pay for this regular in-home care. This amount could be used to cover all or some of your regular home care costs.
Also, because you don't have to pay what you owe until you decide to sell or move out, there are no regular mortgage payments, so there is no negative impact on your retirement income. Plus, you maintain full title and ownership of your home.

Please feel free to contact us for more details on topics like Mortgage Refinancing, Mortgage Renewal, First Time Home Buyers, CHIP Reverse Mortgage, and more!