Category: Reverse Mortgages GTA - Vaughan, Ontario (2 posts)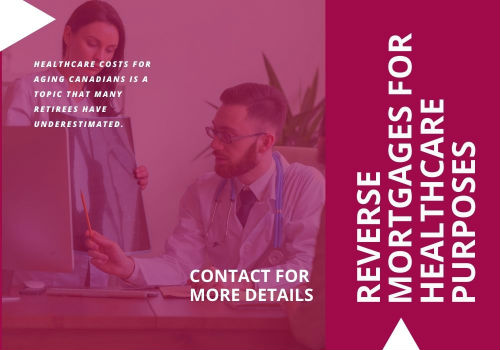 October 14, 2020 | Posted by: Your Mortgage Connection
Healthcare costs for aging Canadians is a topic that many retirees have underestimated. In fact, in the 2014 Sun Life Canadian Health Index, 44% of Canadians didn't expect to pay anything for ...
read more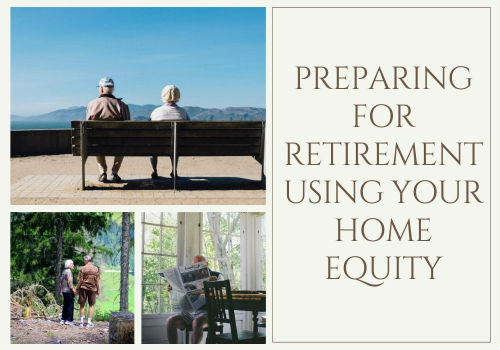 September 30, 2020 | Posted by: Your Mortgage Connection
Are You Prepared for Retirement Financially? Preparing for retirement is no easy task. While most of us look forward to the freedom it brings, a surprising number of us aren't prepared financia ...
read more