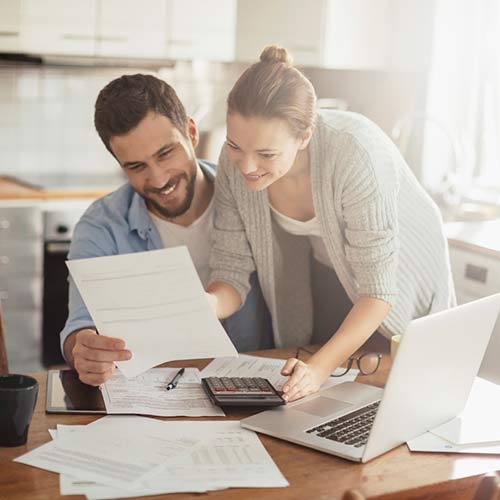 URefinance your Vaughan, North York, Toronto or GTA home to access funds to help pay debt, home renovations and more.
You can look to refinance up to 80% of your GTA home's value quickly and easily to pay off high-interest credit card debt that has caused your cash flow to slow to a trickle. Worried about penalties? Don't think it can make much difference? Think again. By using your home equity to consolidate your debt, you can improve monthly cash flow, have one easy payment, and be mortgage-free quicker.
Call or email us today for full details and a FAST mortgage pre-approval!