Mortgages for the Self-Employed

We can help self-employed Canadians find excellent mortgage options.

Learn More
Mortgage Services You Can Trust
How a CHIP Reverse Mortgage Works
Access up to 55% of the value of your home
If you're like many other 55+ Canadians, much of what you own fits into two categories, the equity in your home and the money you've saved. Access up to 55% of the value of your home. We can help make the Reverse Mortgage Process easy!
Learn More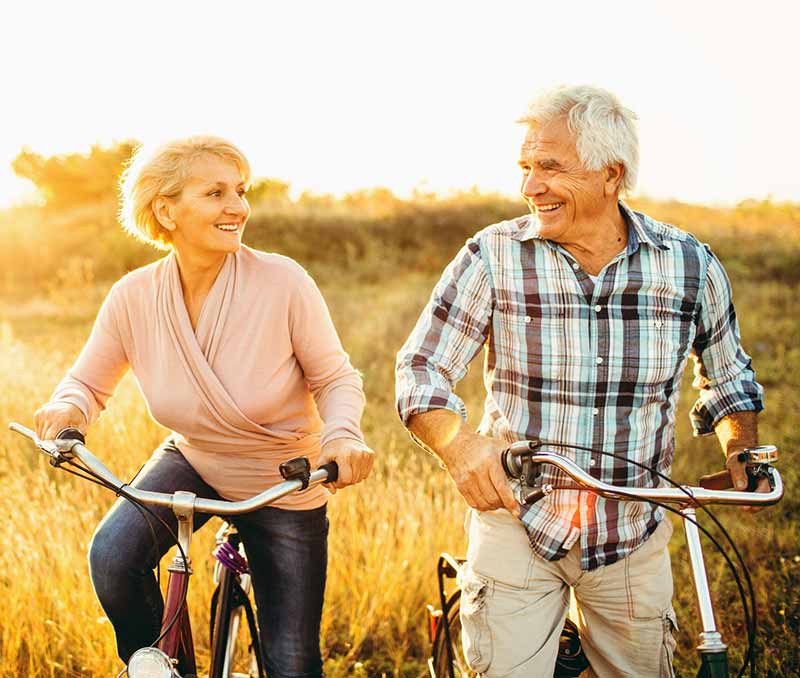 source: www.chip.ca
July 15, 2019 Global News
July 10, 2019 Bank of Canada
We appreciate your reviews
It can be intimidating to re-sign a mortgage (especially directly through a bank), however, you made it very easy. You explained all the details, made sure I understood all my options and made me f...

The staff at Your Mortgage Connection were awesome, I would highly recommend them to anyone.

Your Mortgage Connection did a fantastic job with my mortgage renewal. They made the process easy and stress free for me and my family. I will definitely be using their services in the future.

The staff at Your Mortgage Connection were very helpful and answered any questions I had about refinancing my mortgage. Thanks to them I will be saving a lot of money with my new mortgage.